So You Found Out Your Pregnant?
Embarking on the journey of pregnancy brings a wave of emotions, from excitement and anticipation to questions and uncertainties. The moment of discovering that you're pregnant can be both thrilling and overwhelming. At Life's Options Pregnancy Center, we recognize the significance of this pivotal moment and the rollercoaster of emotions that come with it. Our "Client Care" program is designed to provide reliable support precisely when you need it most, whether you're an expectant parent or navigating the early stages of caring for your infant. We understand that pregnancy and postpartum can be times of heightened emotions and questions, which is why we're here to offer a guiding hand and a compassionate ear. Through our program, we aim to alleviate the stress that often accompanies this phase, ensuring you have access to valuable resources and personalized assistance. With our Client Care program, you don't have to navigate this journey alone – we're here to help you find peace and confidence as you take your first steps into parenthood.
How It Works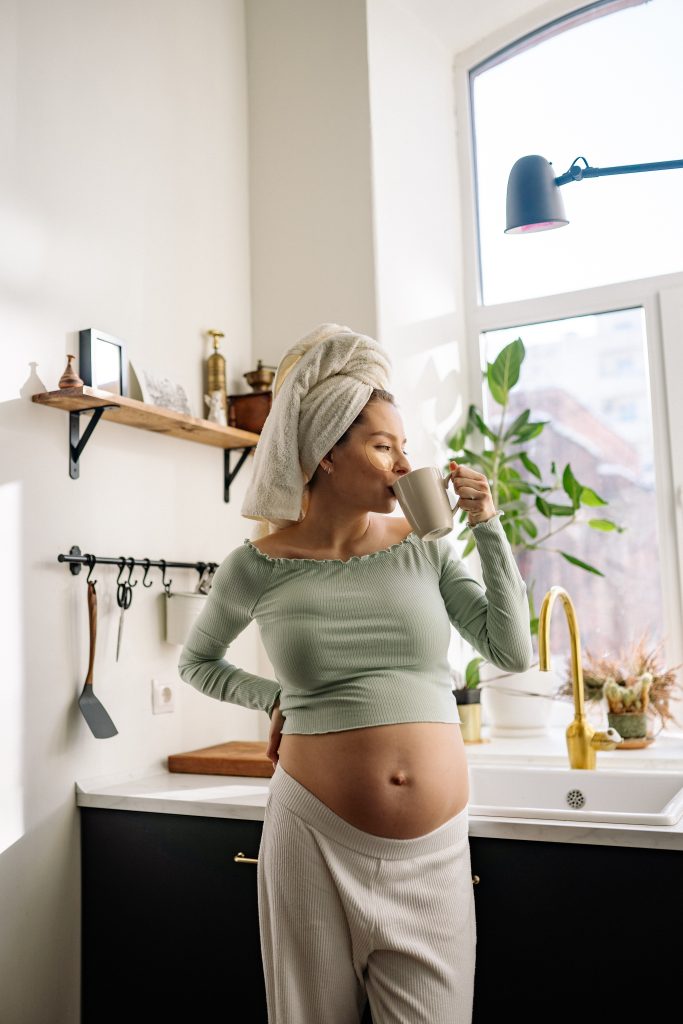 1. Initial Meeting
At your first appointment, you will meet with your Peer Mentor and fill out the paperwork to register as a member of client care

2. Kids Closet Tour
At your first appointment, you'll be able to tour Kids Closet, get any essentials you need for free, and learn how to pick up items in the future.
3. Ultrasound
Your next step after confirming your pregnancy with a lab-quality pregnancy test is to get an ultrasound!

4. Future Visits
Schedule a talk with your peer mentor, stop by Kids Closet any time to get your free materials, or email us as clientcare@lifesoptionspc.org for access to resources.
5. Prayer
At Life's Options we understand that pregnancy is a life altering and stressful time and we would love to help you spiritually through prayer. Talk to your peer mentor about prayer requests at any time.
What You Get
Reduce your emotional and financial stress with entirely free support and resources. From medical referrals to material necessities like clothing and equipment, this comprehensive support system promotes stability and well-being. The inclusion of educational programs, coupled with essential services such as pregnancy tests and counseling, empowers you to make informed choices while fostering your overall health. Whether navigating pregnancy, considering adoption, or seeking post-abortion recovery, the compassionate aid provided by our pregnancy center ensures that you are equipped with the tools and care needed to confidently embrace your unique journey into parenthood.
Testimonials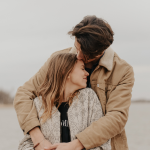 "My wife and I learned of our unplanned pregnancy through life's options and have remained great friends with their staff. We couldn't be more blessed for this place… We love y'all dearly."

— Joshua Katka
---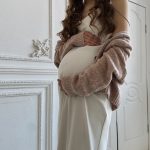 "Thank you for everything you've done for me. Helping me get the supplies I needed for the baby, supporting me when I needed someone to talk to, and helping me through my whole pregnancy! I didn't have to do this by myself."

— Anonymous
---
Frequently Asked Questions
Still have questions about our services?
What to know how you can get involved and help support pregnant women and women in need?
Want to know what events we have coming up to support families in our community?