Our Staff
Life's Options is staffed by caring women who faithfully serve men, women, and families in our community. Why not get to know us better? When you recognize our names and faces, our time together will be like friends getting together.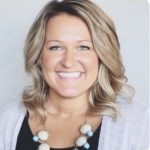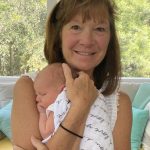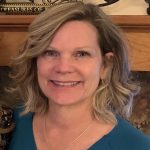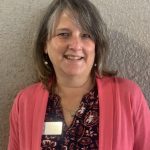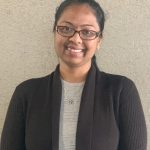 Our Board of Directors
The Board of Directors is the guiding force behind our organization, bringing together a diverse group of experienced and accomplished individuals who share a common vision and commitment to our mission. Comprising leaders from various fields, the Board plays a pivotal role in shaping strategic decisions, ensuring governance integrity, and driving the growth and success of our company. With a wealth of expertise and a passion for excellence, our Board members inspire and steer our team towards achieving new heights of innovation and achievement. Get to know the exceptional individuals who steer our course and lead us towards a future of limitless possibilities.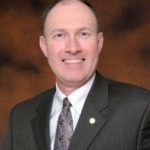 Frazer Lockhart is a retired (August 2020) environmental remediation Program Manager and his career included nearly 30 years with the U.S. Department of Energy. He is also a retired Colonel who served 25 years in the U.S. Army and Army Reserve.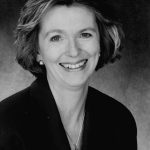 Passionate about the rights and the welfare of children, Lis has joined the Board for a second time. Her legal knowledge, fundraising, and grant writing abilities will support Life's Options in its drive to serve our mountain community.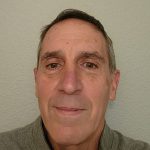 Tony Palombo joined the Life's Options board in March 2023 with a strong background in financial and management experience, and passion to promote our Lord's ministry in our community. Tony is a member of Christ the King church in Evergreen and related Knights of Columbus chapter.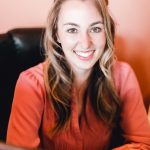 Ashely is a CO native and a lover of life. she lives in Evergreen with her husband and 4 kids. She believes that we are each uniquely created by God, on purpose, for a purpose. She has a passion to help the women in our mountain community find support, guidance and love through the truth of the gospel. In her spare time she can be found playing hide and seek in the backyard with her kids, attending church gatherings or trying a new workout.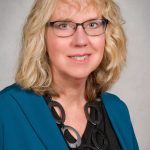 Katrina Shaffer brings her love of family and Jesus, combined with over 30 years of engineering and business experience to the Life's Options' board. She and her husband of 30 + years, Steve, attend Bergen Park Church where she was reminded of the board's mission. For the last 15 years she has been part owner of a small business. Her experience with business growth and customer outreach transfers readily to Life's Options' goal of growing in Evergreen to reach women and families to provide support.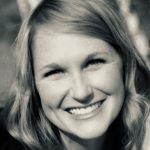 Susan is passionate about helping women find community, healing, and hope in all the joys and difficulties that motherhood brings. As a licensed marriage and family therapist, Susan has had the privilege of walking with women of all ages within their celebrations and grief in parenting. Her work in private practice has centered on women's issues and her hope in being part of this board is to provide excellent direction and compassionate care for Life's Option's clients. She lives in Evergreen with her two young daughters and husband.
Teri Sheffer is a Conifer resident, who has been married to her high school sweetheart, Daniel, for over 28 years. They homeschooled their five children, who all love Jesus. They have one son who is married and are excited to be meeting their granddaughter in September of 2023! Having a heart for moms in crisis pregnancies and their preborn children, Teri and Daniel started serving as volunteers at a local pregnancy center 30 years ago. They have faithfully served and supported life in their community ever since. In 2022 Teri served as Life's Options Board Chair, and has enjoyed the opportunity to help shape the center and raise community awareness. In her spare time she loves teaching Bible studies, volunteering at Kids Closet and enjoys anything that has to do with water.
Interested in Joining the Team?
Check out what volunteer or paid positions we have available!
Special shout out to our staff this month!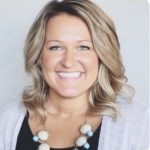 Kelli Dixon
Executive Director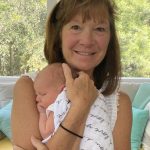 Sharon Wichael
Client Services Director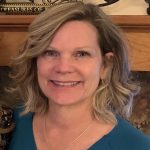 Mary Baum
 Nurse Manager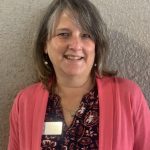 Janine Payton
Kids Closet Manager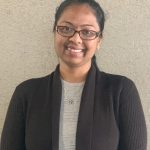 Mellissa Ramraj
Bookkeeper