Family Resale and Supplies Shop
Kids Closet is a ministry of Life's Options created to support families by offering a wide range of donated, gently used clothing, toys, books, and baby equipment, all available at a reduced cost. We believe that every child deserves to feel loved and cared for, and by providing these essential items, we hope to bring joy and relief to families facing challenging circumstances. Our dedication to sustainability and social responsibility drives us to promote the reuse of quality goods, ensuring a brighter future for both our community and the environment. Join us in building a caring and supportive network, where everyone can find the warmth of a helping hand and the comfort of knowing they are not alone.
What We Do
Maternity Clothes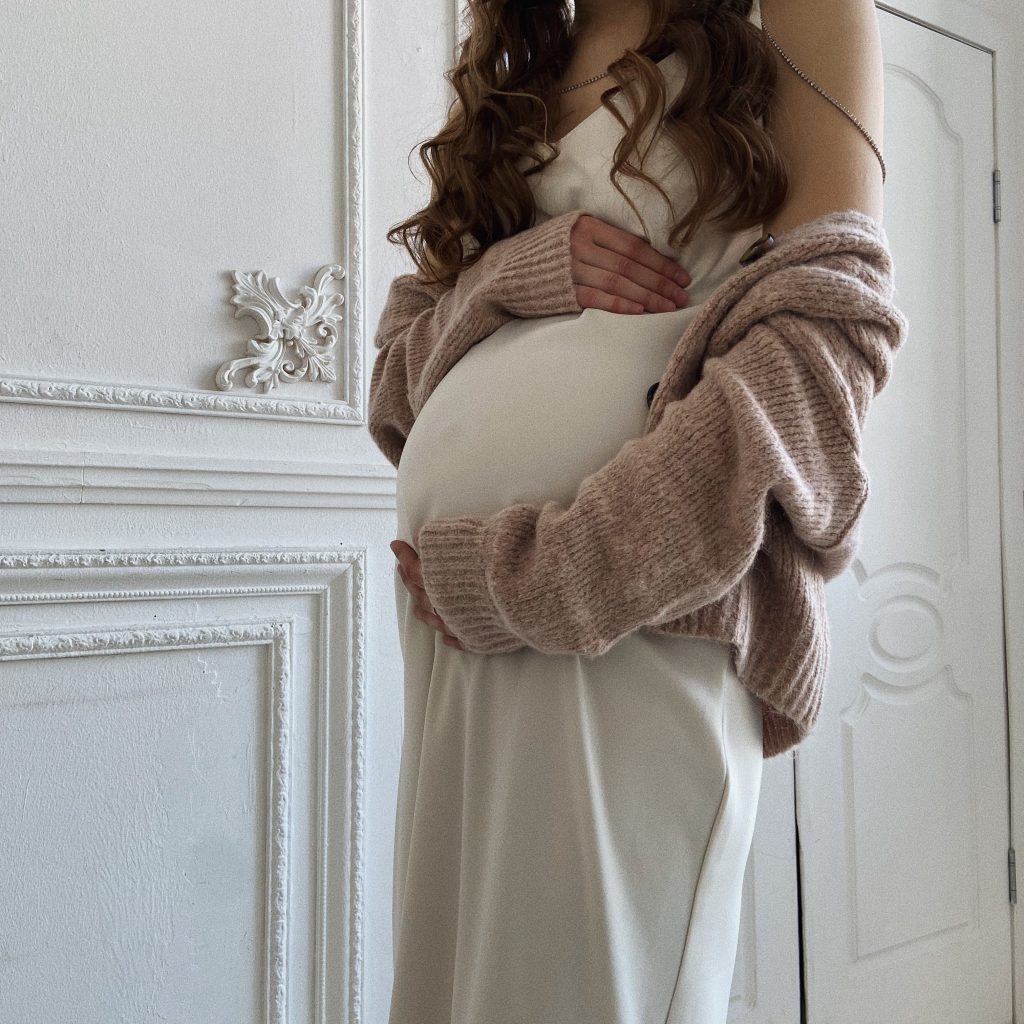 Seasonal Maternity wear at discount prices. Find fashionable and comfortable maternity wear for every size here!
Maternity and Post – partum Gear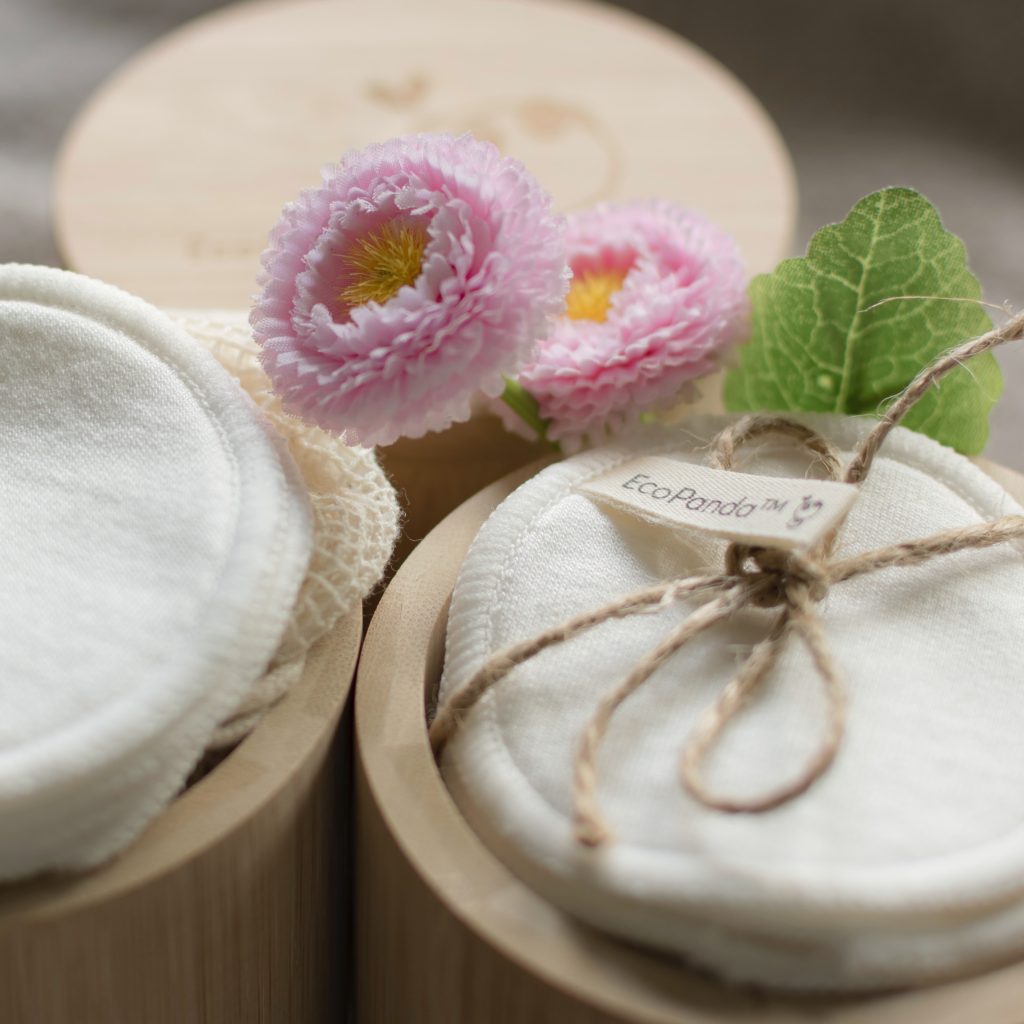 We all know Maternity gear and baby gear can be outrageously priced. Find everything from belly bands to breast pumps at great prices.
Children's Clothes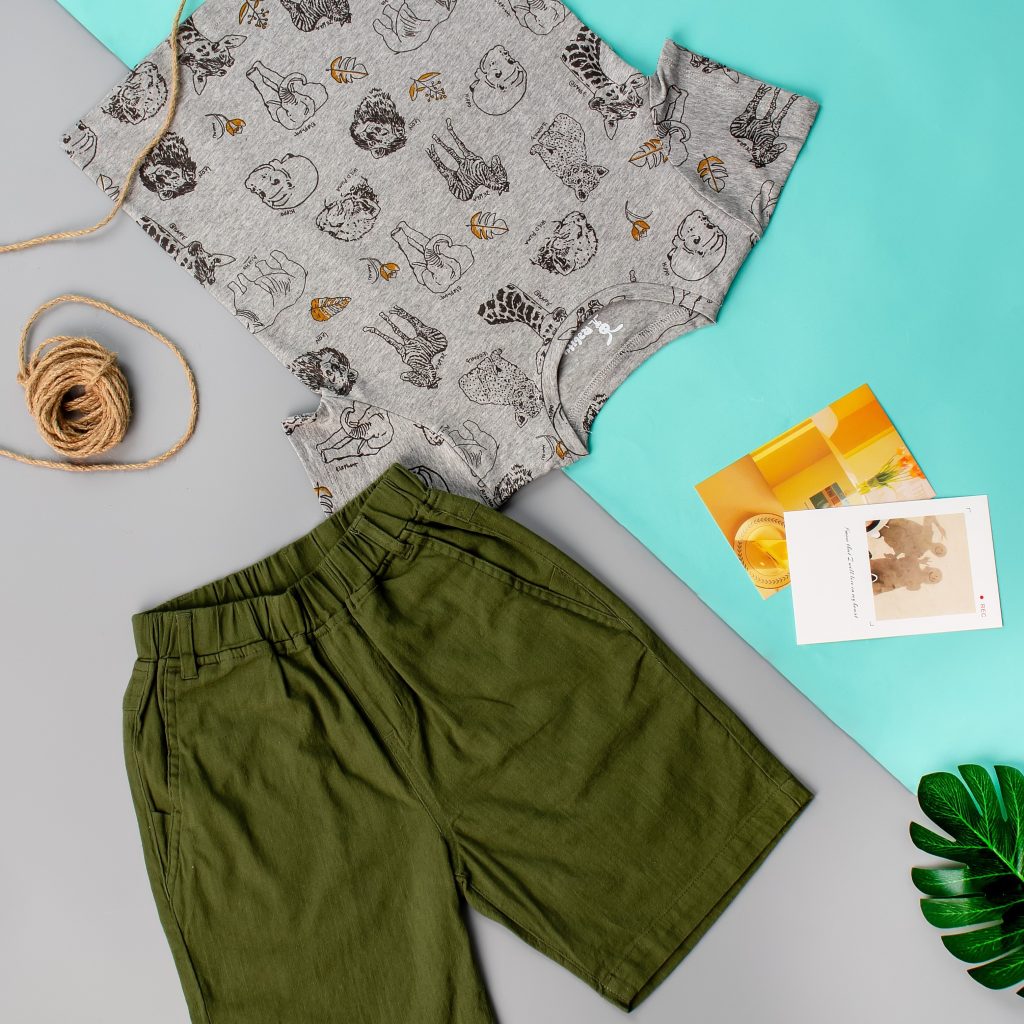 Find all the child gear you need for all ages (newborn – tween). Our store
hosts a variety of clothing, shoes and outerwear plus seasonal items!
Toys, Books, and More!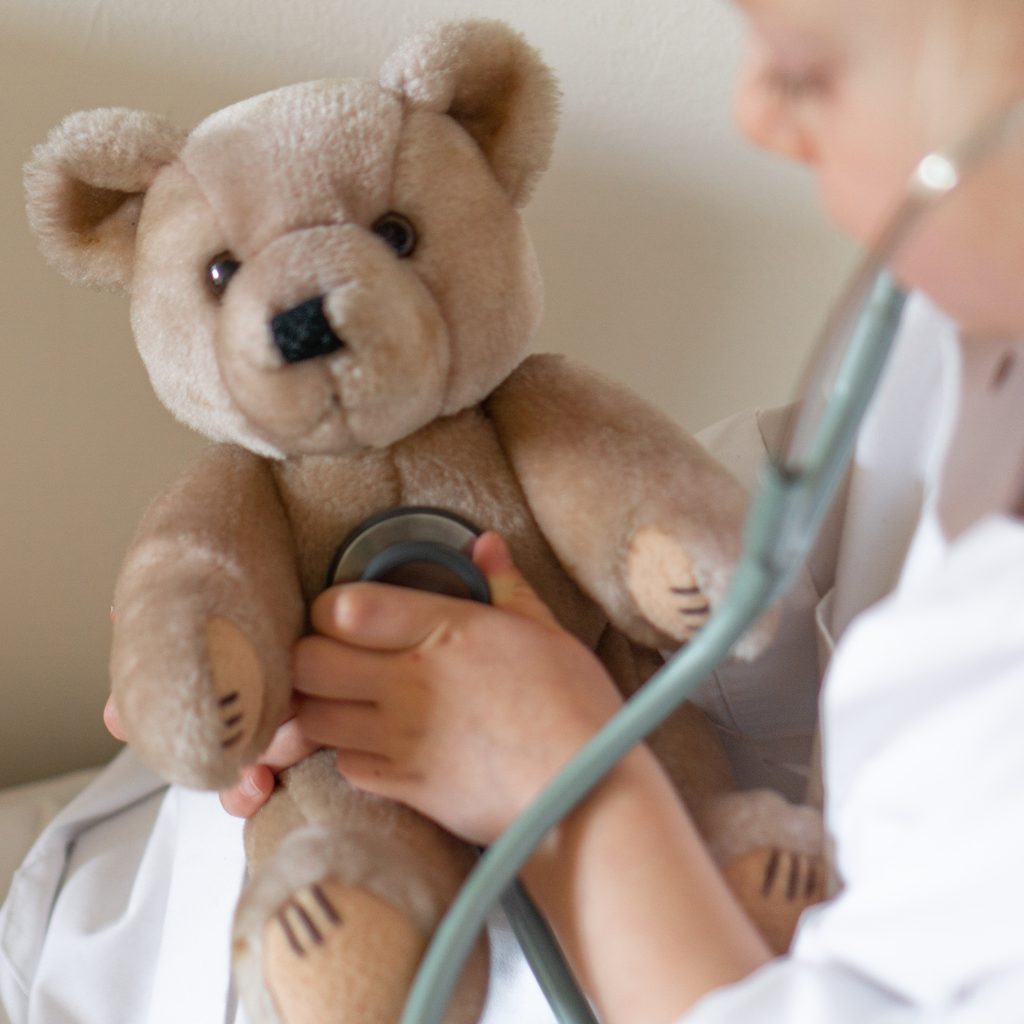 All of our toys, books, and games are lightly used and quality tested before they are placed on the floor. Shop in a clean and reliable environment.
Where We Are
Free Resources for Members
At Life's Options Pregnancy Center, we are dedicated to supporting our clients during this transformative journey of parenthood. As a part of our commitment to care, our members receive all maternity, postpartum, and children's gear entirely free of charge. From essential items like diapers, nursing equipment, and clothing, we provide a helping hand to ensure our clients can focus on the joy of becoming parents without financial stress. Our aim is to offer peace and ease during this critical time, fostering an environment of warmth and understanding. Together, we create a community where individuals can find the support and resources they need to embrace this new chapter in their lives with confidence and strength.
Donate to our Store!
Kids Closet is entirely supported by our communities' donations of gently used or new
baby and children's items. Donations are accepted during business hours. However we
DO NOT accept used car seats of any kind or furniture. Donations of cribs must be
approved by our Manager. Email a photo to kidscloset@lifesoptionspc.org.

Have Questions?
We would love to hear from you or to answer any questions you may have! Call or email us via the information below.
Kids Closet Hours:
Sunday – Monday: Closed
Tuesday – Friday: 10AM-5PM
Saturday: 10AM -3PM
Phone: +17205725923
Email: kidscloset@lifesoptionspc.org